First impressions matter.
Hi! My name is Renaud Castillo.
I graduated in 2010 from the « Superior Institute of Arts » in Strasbourg, France.  Since, I have worked both at an agency as a freelancer and in-house graphic designer for several companies.
These experiences gave me the opportunity to better understand the needs and expectations of my customers in diverse fields and I learned to get to know their audiences.
I really enjoy sharing my artistic skills and abilities to come up with new ideas, push boundaries, think outside the box and deliver fantastic creative work that is the result of great teamwork between my clients and I.
Always searching for new awesome ideas, I follow trends to feed my imagination and I am ready and able to take up any challenge you might throw my way!
Finally, I strongly believe that graphic design is like telling a story. To me, this is the story your customers will keep in mind when they think about your company. People will judge a brand by just looking at a visual. It will only take them 1 second to make their opinion about it.
So, because first impressions matter, you can trust me to make your brand unique and memorable.
Aside from design, I really enjoy taking gorgeous photos, playing music with my band, put on the gloves for a sparring session, and smashing some balls on the golf course !
Want to work with me on your project ? Send an email with all your project details to contact@renaudcastillo.com or click the button below !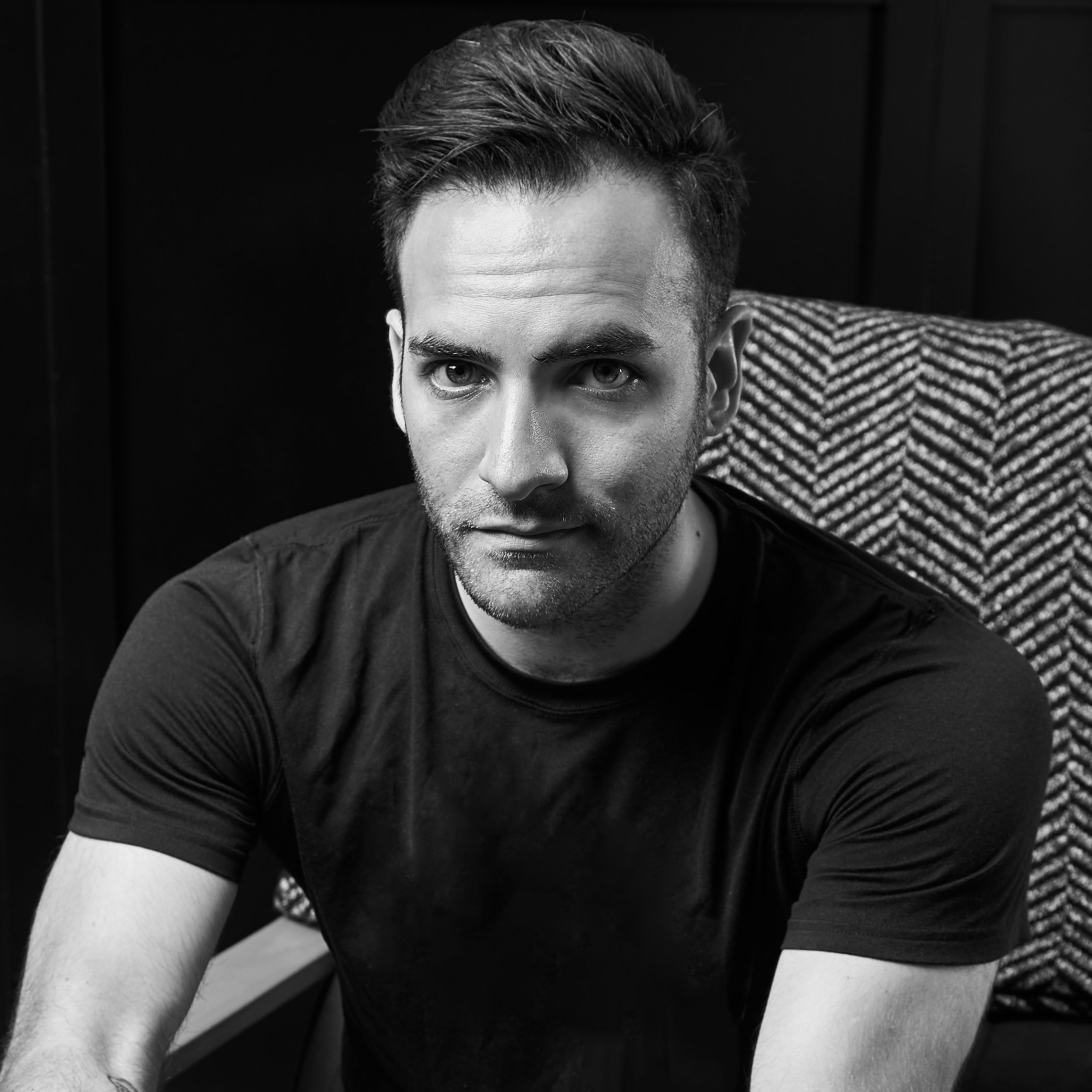 They trusted me on their projects :