My name is Renaud Castillo.
I graduated in 2010 from LISAA the « Superior Institute of Arts » in Strasbourg, France. My professional career includes corporate, agency and freelance graphic design experiences in France and Canada.
I really enjoy sharing my artistic skills and abilities to come up with new ideas, push boundaries, think outside the box and deliver fantastic creative work that is the result of great teamwork. Always searching for new awesome ideas, I follow trends to feed my imagination.
Recently relocated in the Geneva region (Switzerland) I am ready to take up any challenge you might throw my way!
Aside from design, I really enjoy taking gorgeous photos, playing music with my band, put on the gloves for a sparring session, and smashing some balls on the golf course !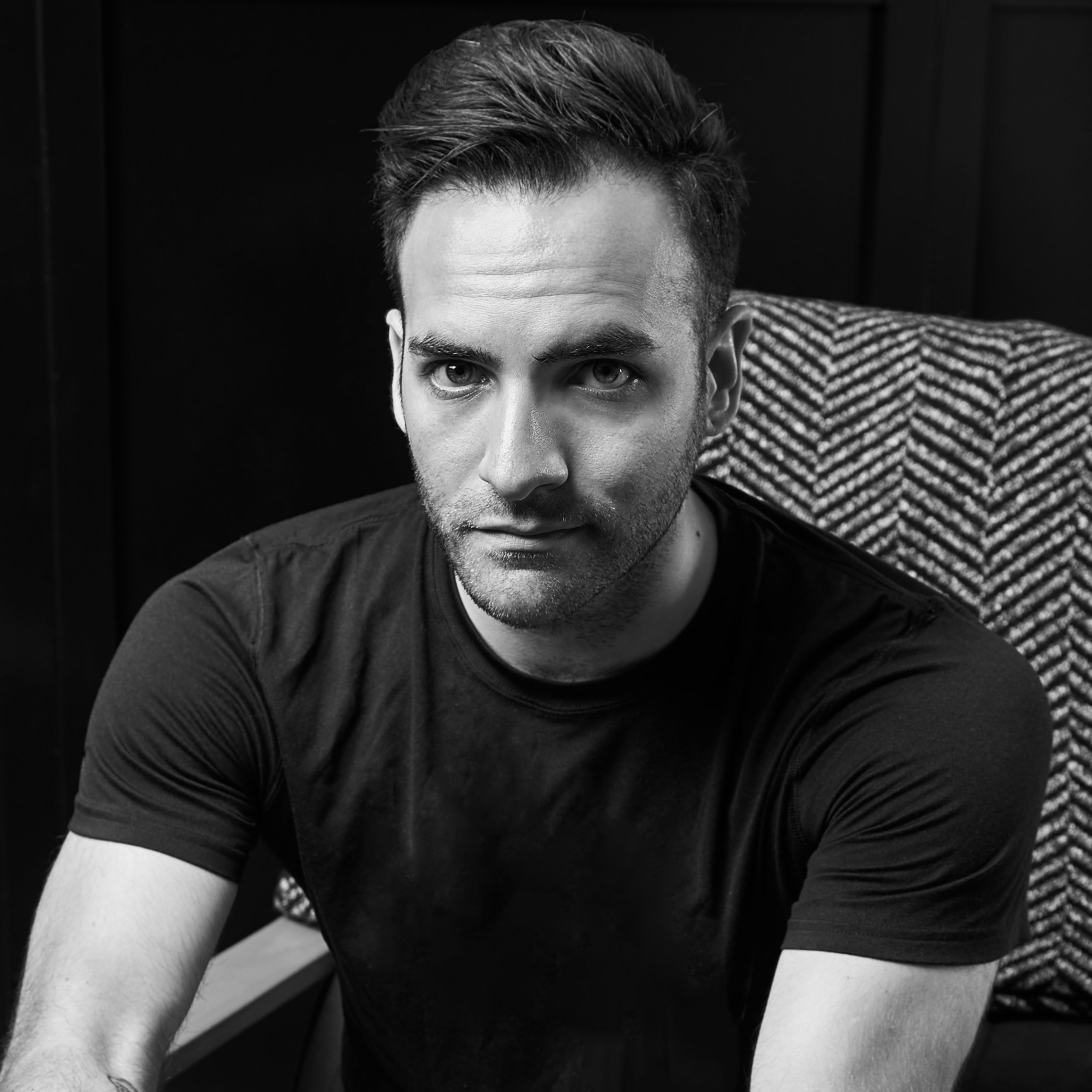 They trusted me on their projects :