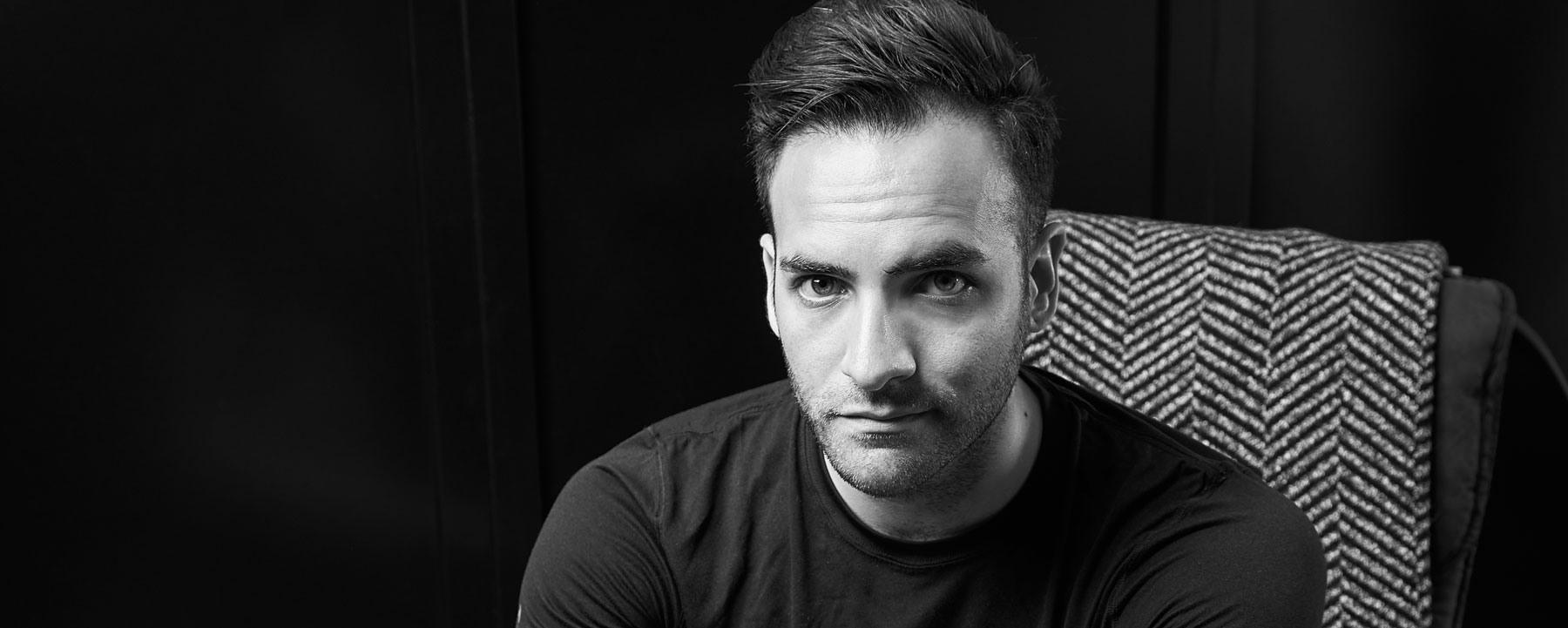 First impressions matter.
Hi! My name is Renaud Castillo.
I am a photographer who lives in Toronto, Canada. I grew up in Strasbourg, France where I discovered my interest in photography at an early age. My curiosity have brought me to new territories, from areas like Iceland, to New York.
Influenced by rock bands, color and elegance, I enjoy creating stories with a cinematic approach. I'm inspired by strength and timeless style.
Aside from photography, I really enjoy, playing music with my band, ride my custom bike, putt the gloves for a sparring session, and smash some balls on the golf course !